About Us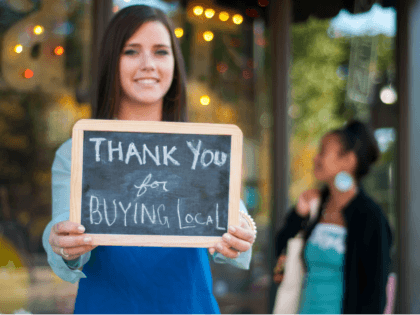 Mostad Insurance Services is a locally-owned and operated independent insurance agency located in Langdon, North Dakota.
The agency provides insurance for personal, business, and agricultural needs. Our service area includes the entire state of North Dakota, Minnesota and Arizona.
Mostad Insurance Services Agency was founded in 1935. Danny Mostad joined the agency in 1975. He started buying into the agency in 1981 and owned it completely by 1996. He is the fifth owner of the agency. Danny has successfully grown his business due to his great reputation of being honest, reliable and a hard worker. His son, Jeff Mostad, bought in to the agency in 2015 and is following in his dads footsteps.
Mostad Insurance has been recognized as a "Best Practices" company by Reagan Associates every year since 1997. We also received the top "Best Practices" agency in the nation in 2007.
If you are looking for a solid firm to help protect your assets, look no further than Mostad Insurance Services.